In much of the world, the idea that workers should have to choose between going to work sick or losing a badly-needed paycheque is absurd. Yet in British Columbia, that's the choice faced by sick workers every day — because most BC workers don't have access to paid sick leave.
This is more than just a workplace issue; it's essential to public health, and key to a resilient province and workforce that is ready to weather the ongoing pandemic and confront future crises. But most of all, it's a simple matter of equity and fairness, and never forcing workers to choose between their health and their financial well-being.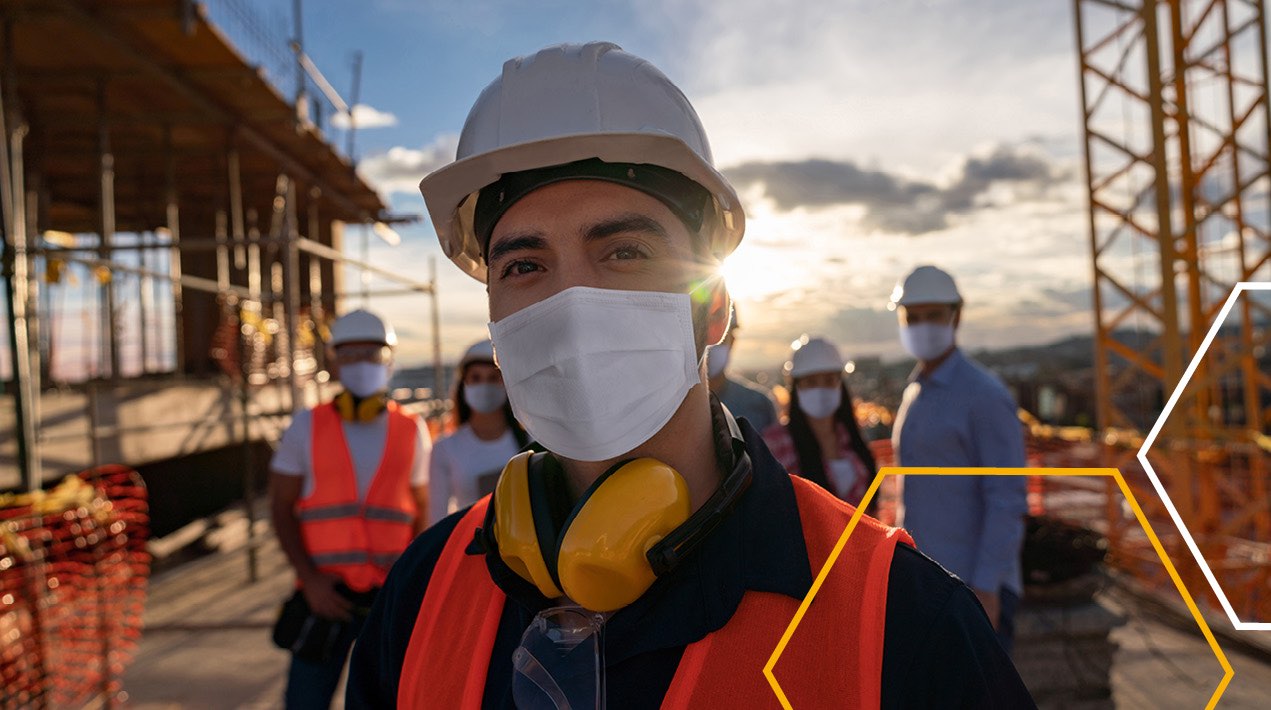 In May 2021, the BC government responded to public calls led by the labour movement and legislated a permanent paid sick leave program to begin in January 2022 under the Employment Standards Act. The province is consulting with the public as well as business over how that program will work.
An Equitable Recovery is our contribution to that discussion. We've looked at the evidence from BC and elsewhere, drawing on public health, economic and other published literature, as well as the real-life experience of programs in jurisdictions around the world.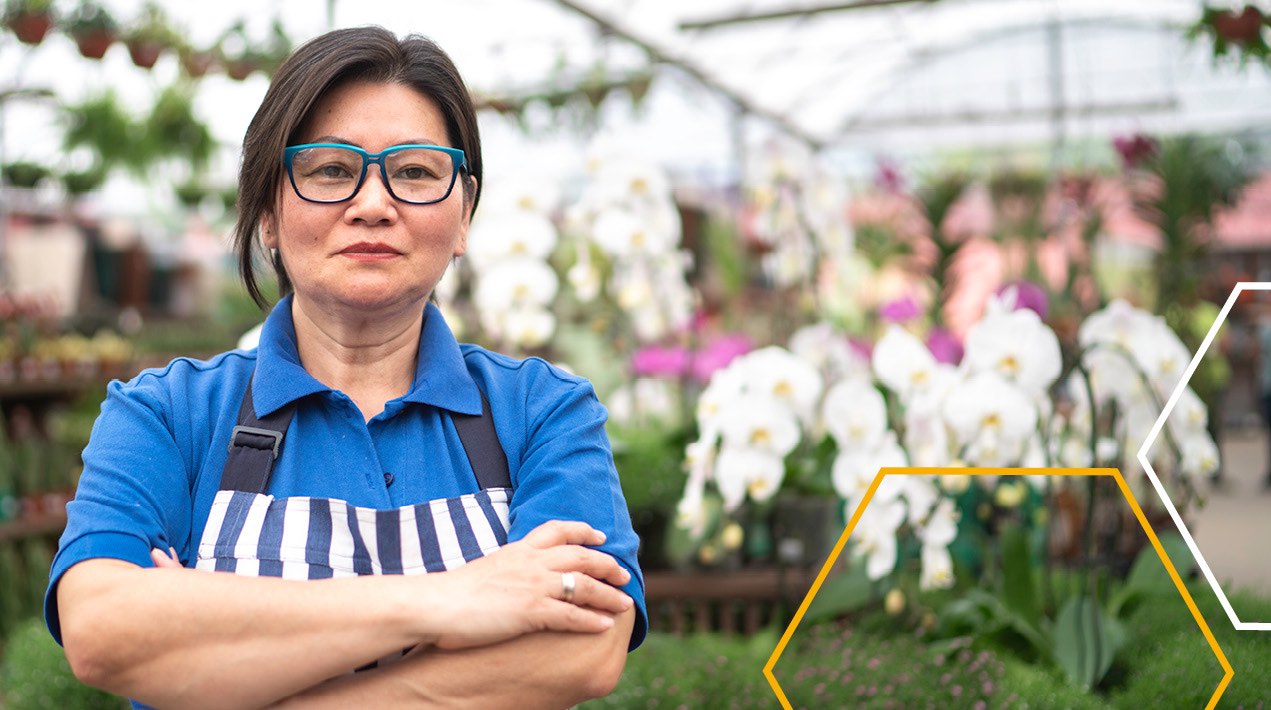 This research and experience confirm that paid sick leave should be a right of employment for all workers — one that protects society from broader contagion and illness, and benefits and helps not only workers and their families, but businesses of all sizes as well.
This report also puts forward a proposal that would provide up to 10 days of employer paid sick leave to every worker, whether full-time or part-time, temporary, or permanent, regardless of their immigration status. Finally, the report features new public opinion research conducted by Research Co. demonstrating extensive support for 10 days of universal, employer-paid sick leave across the political spectrum in BC.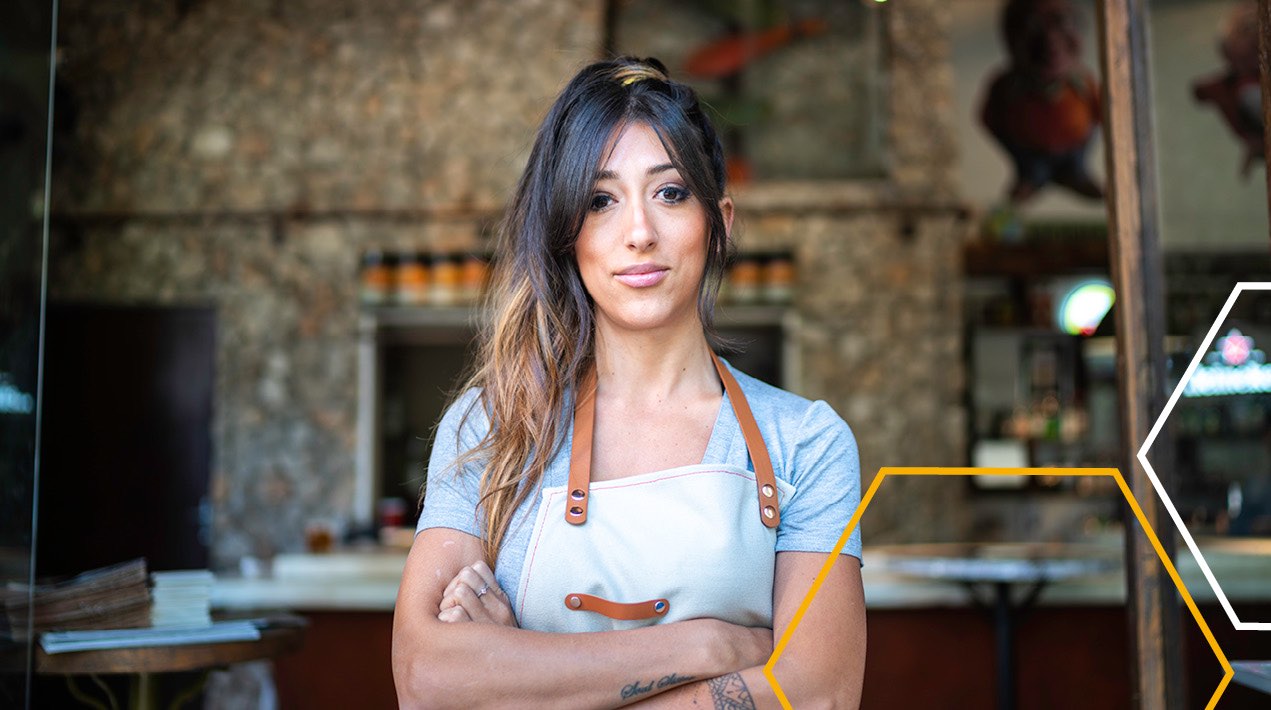 Key findings:
Practically nine-in-ten British Columbians (89%) agree that businesses have a responsibility to provide paid sick leave, including 58% who "strongly agree."
More than four-in-five British Columbians (86%) support the proposal for 10 employer-paid sick days in BC, while eight percent are opposed, and five percent are undecided.
80% of British Columbians support 10 or more days. Just over three-in-five British Columbians (62%) see 10 says as the right amount, while 18% see it as too few.
Three-in-four British Columbians (76%) think BC's sick leave program should cover part-time and casual workers, including 44% who say it should "definitely" consider this option. Only 17% of British Columbians think BC's sick leave program should not cover part-time and casual workers, and only cover full-time workers.
Support is consistent across the political spectrum, as well as income levels, geography, age, gender and other key demographics. Importantly, support is also consistent between those who have access to paid sick leave already and those that don't.
| | |
| --- | --- |
| | |