It's time workers who are injured on the job or become ill because of work receive full compensation.
Send a message to the Minister of Labour and to the Board of the WCB using our quick email tool.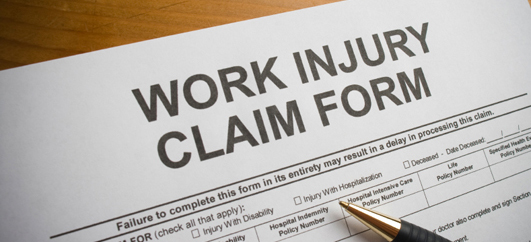 Tell the government we need to restore fairness and balance to the Labour Relations Board.
It's time to increase the minimum wage in BC. Learn more about the Fight for $15
We need a public inquiry into the explosions at the Lakeland and Babine sawmills. Sign the Petition and send Premier Clark a message that workers and families deserve answers
Together we can End Workplace Violence
The raiding activities of the BC Nurses' is hurting our health care system and health care professionals.