Tell the government we need to restore fairness and balance to the Labour Relations Board.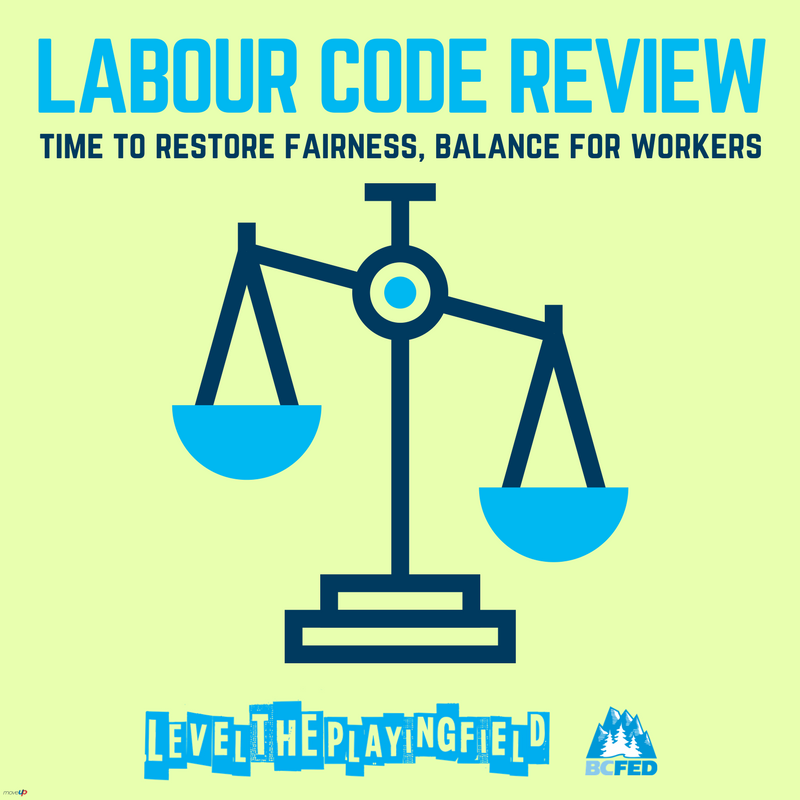 It's time to increase the minimum wage in BC. Learn more about the Fight for $15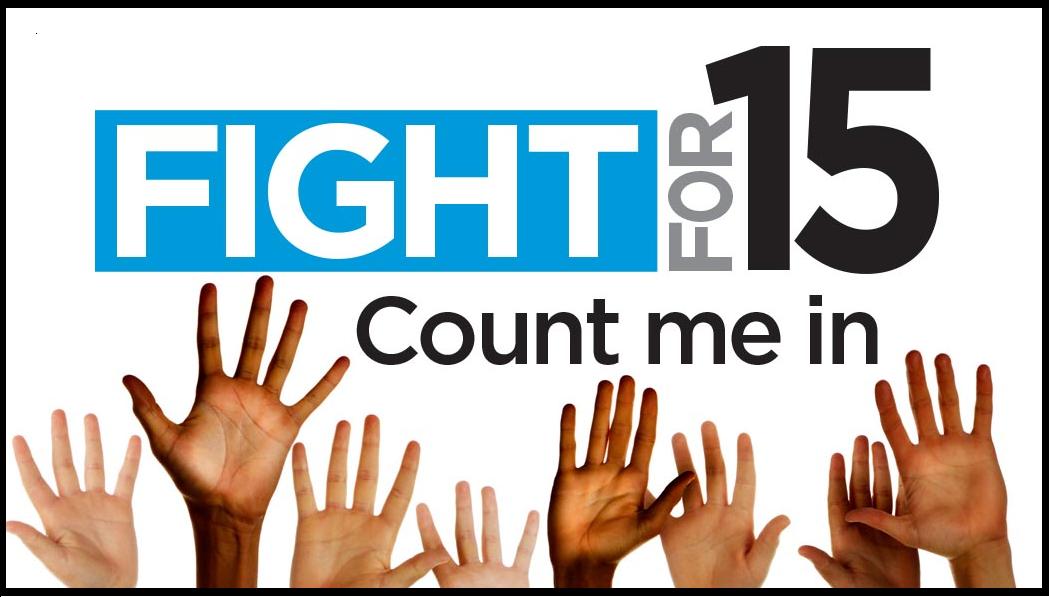 We need a public inquiry into the explosions at the Lakeland and Babine sawmills. Sign the Petition and send Premier Clark a message that workers and families deserve answers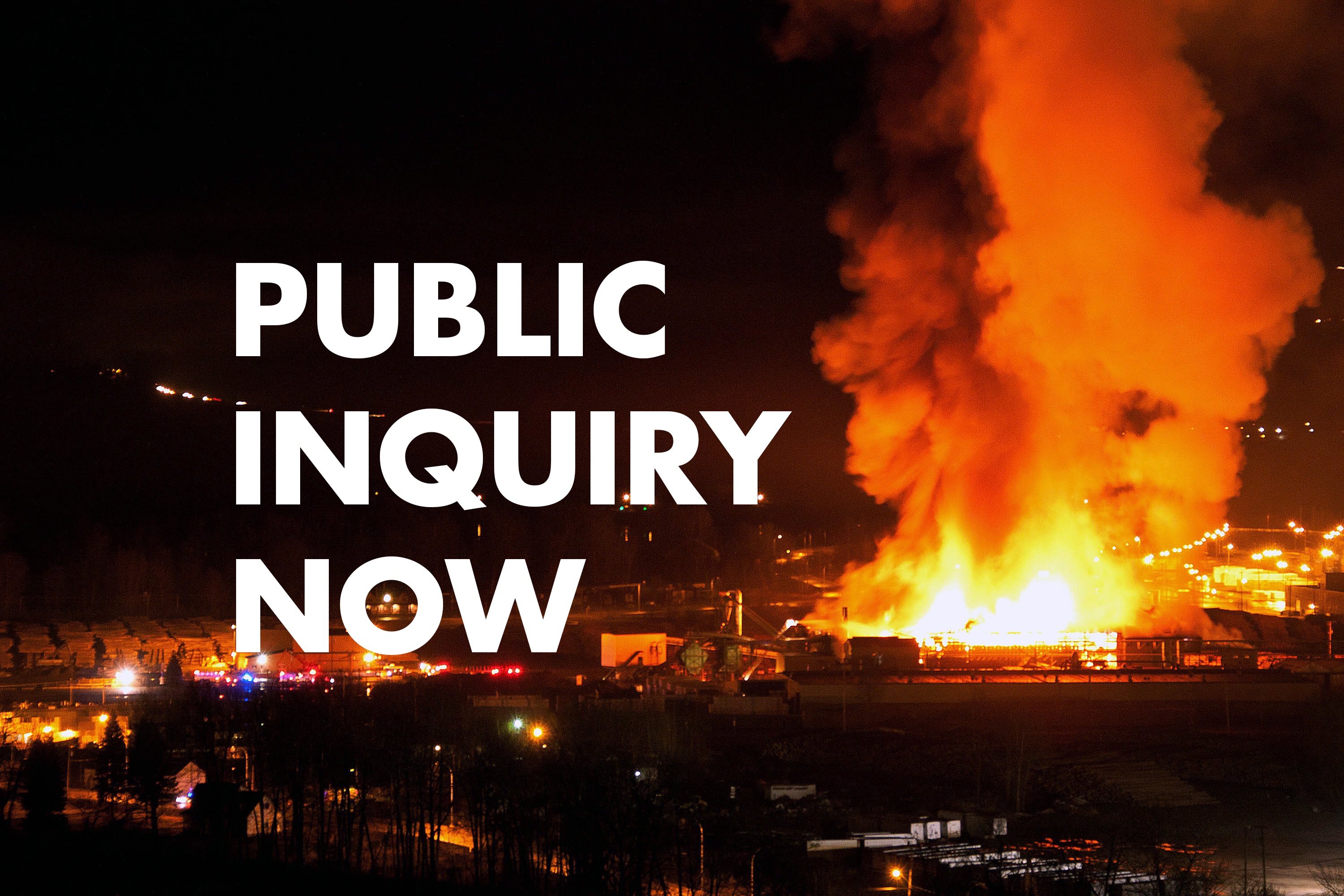 Together we can End Workplace Violence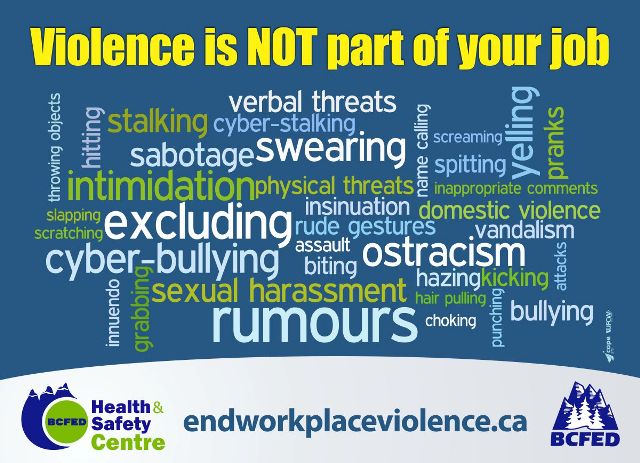 The raiding activities of the BC Nurses' is hurting our health care system and health care professionals.